Campaign Background
The song, 'Can you see me?' was written as part of the 'Buried in Barrow' campaign to increase awareness of the plight of rough sleepers and raise support for provision of a winter night shelter, seven nights a week, November to February.
We have felt moved to do this following the death on our streets of two homeless people in September and October 2016. Every penny received will be spent on making provision for the homeless.
Thank you visiting this page and taking the time to read it.
Show your support with a donation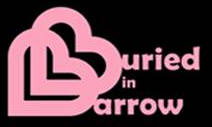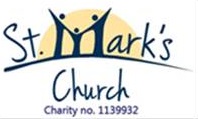 Or if you would prefer to send a cheque, please make it payable to St. Mark's Church (BuriedinBarrow Fund) and sent it to the address in the contact details below.
Boost your donation by 25p for every £1 you donate. If you are a current UK taxpayer please Gift Aid your donation. Simply download the Declaration Form and send the completed form to Buried in Barrow Gift Aid Officer at the address in the contact details below.
Download Buried in Barrow Gift Aid Declaration Form
Postal Address:
Buried in Barrow
St. Mark's Vicarage
Rawlinson Street
Barrow in Furness
Cumbria
LA14 1BX

Email address: